Just a few of the reasons why yoga has been a part of our curriculum since 2010.
Focus  •  Attention  •  Strength  •  Flexibility  •  Body Awareness  •  Autonomy  •  Balance  •  Stillness   •  Breath Awareness  •  A Peaceful, Relaxed State  •  Self-expression  •  Self-Management  •  Self-Awareness  •  Self-Esteem  •  Self-Reflection  •  Creativity  •  Empathy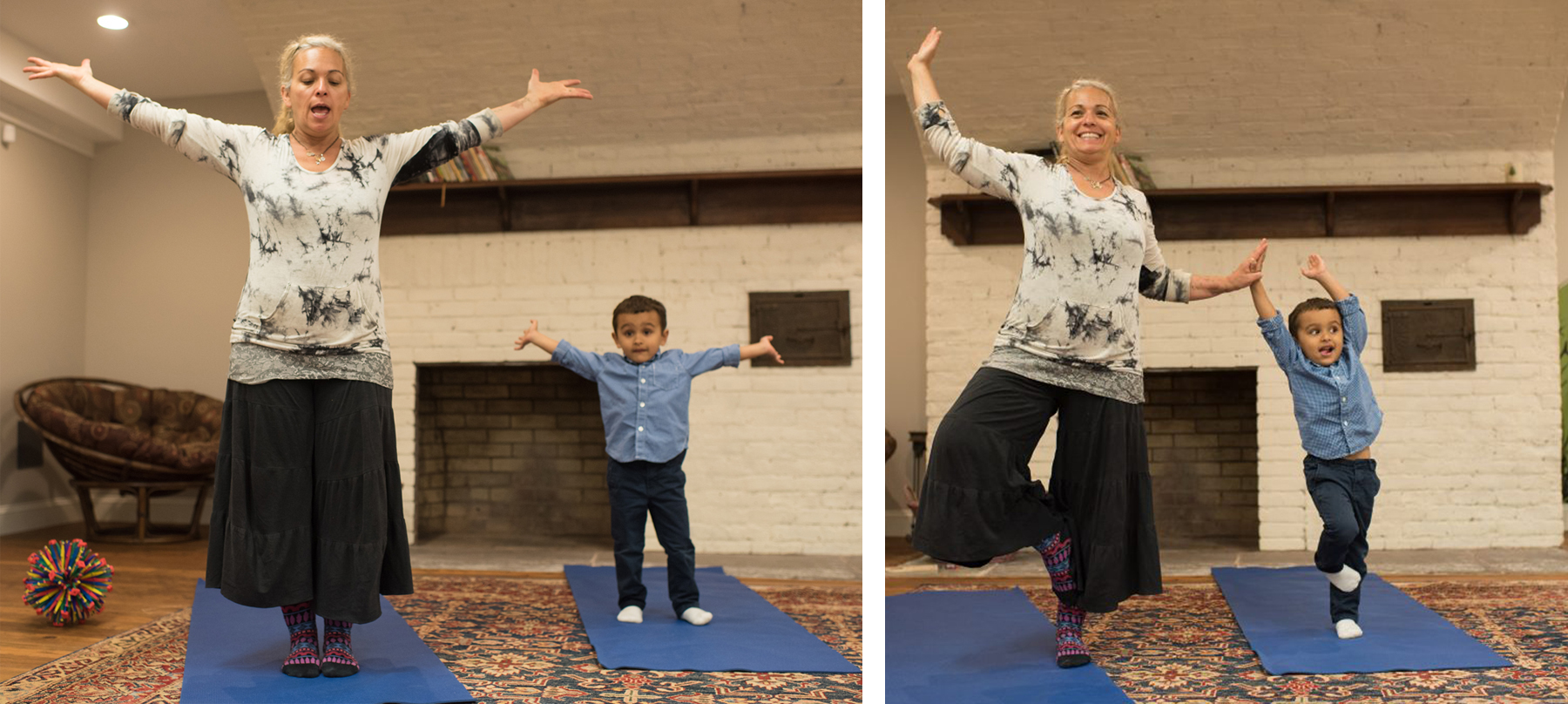 A note from Ms. Lani, our favorite yogi:
One afternoon in my first grade classroom in Coney Island in Brooklyn, NY, the kids and I were reading through one of their workbooks, and we came across some bunny rabbits doing exercises. "It's yoga," I said to them, recognizing the Downward Dog and Tree poses of the silly bunnies.
"What's yoga?" one of the students asked me. And the rest of my life was transformed.
I showed them the yoga I was practicing, and of course, they wanted to play along. I began incorporating a few poses and some active games between lessons, and it was amazing to see the difference it made. They could focus during the lessons and were calmer and happier throughout the day. I quickly realized how powerful and wonderful the yoga practice could be for children, and I haven't stopped "playing yoga" with them since!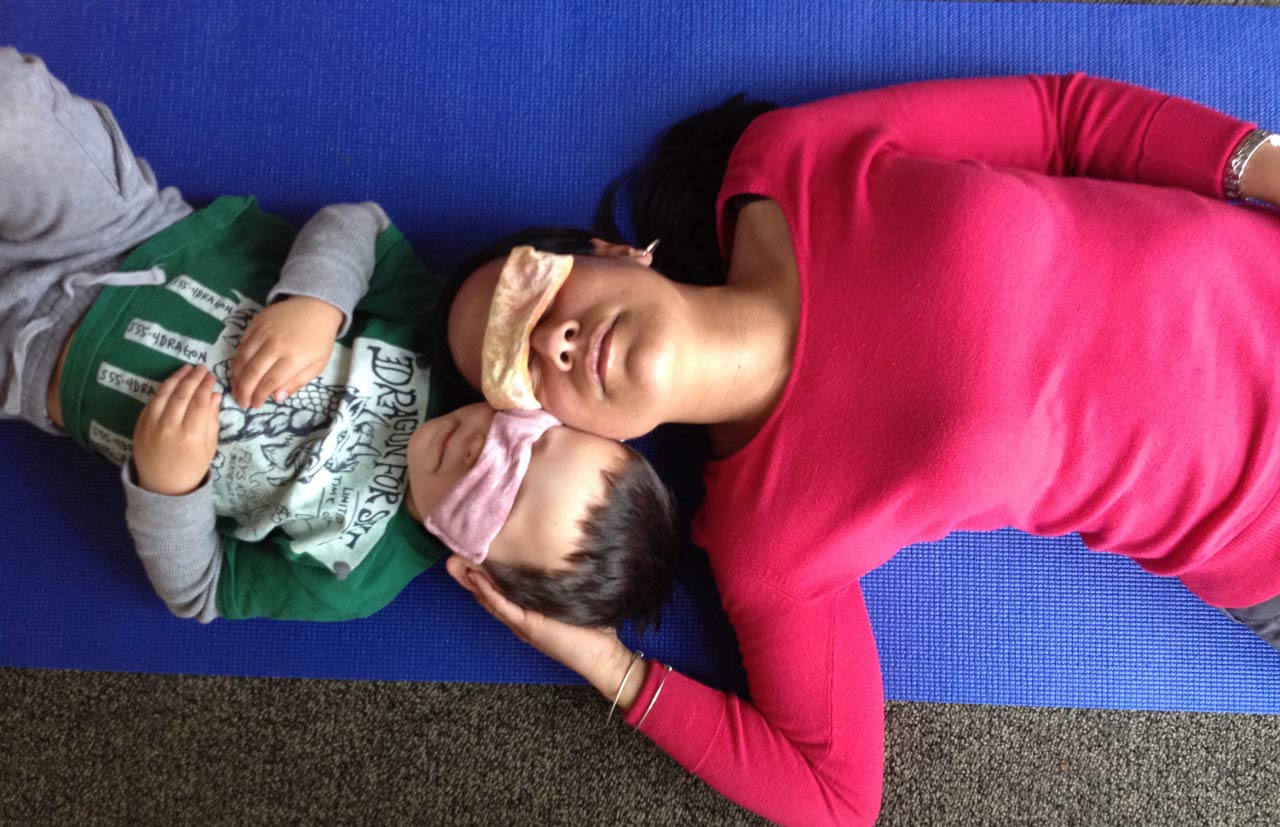 Since that moment in 1998, I decided to get my 200-hour certification from the Nosara Yoga Institute in Nosara, Costa Rica, and then I went on to be certified by Next Generation Yoga in NYC, the Radiant Child Yoga Program, Street Yoga & Circus Yoga Teacher Trainings.
In 2003 I left NYC for San Francisco and that is where I founded and created Full of Joy Yoga.  Over the next four years, I taught yoga to children in preschools, yoga studios, homes, homeless shelters, and after-school programs all over the Bay Area. In 2007, I relocated to Connecticut, bringing my expertise to East Coast children.
Training others to teach yoga to children is my new passion, since I can reach many more children by sharing what I know with other adults. For the last five years, I have organized and led Kids Yoga Teacher Trainings for parents, teachers, and yogis on both coasts.
I love being able to teach a weekly yoga class at Alphabet Academy & The Nest and look forward to improving the lives and futures of these children, helping them laugh, love, and grow.