Foodies Start in Diapers
From Urban Dictionary: Food•ie;
A person that spends a keen amount of attention and energy on knowing the ingredients of food, the proper preparation of food, and finds great enjoyment in top-notch ingredients and exemplary preparation.
Just as the hearth has been the center of the home for many generations, Alphabet Academy & The Nest's kitchens reside at the heart of our North and Shoreline Campuses. Here, our chefs prepare snacks and lunch daily for the children. In the morning, many parents even gather in school kitchens for coffee and communion before beginning their day.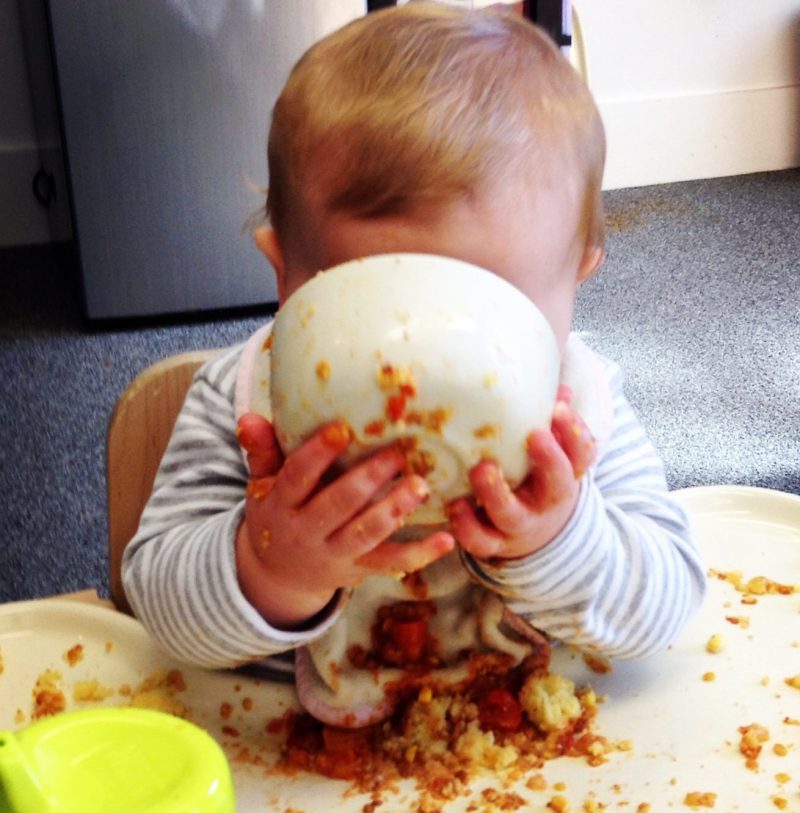 Local, nutritious and always fresh, our food program has become an integral part of the children's day and the kitchen, the center of life at Alphabet Academy. We serve the kind of gourmet-style meals that expands a child's horizon as lunches have included salmon, Brussels sprouts, veggie and barley soup, and baked mini veggie quinoa quiches to name a few. (See our current menu to the right.)
Not only do children's palates expand as they learn about a wide variety of food, children come to discover that they may need a few tries before liking a new food– and that's ok.
As a Reggio Emilia-inspired school, teachers and children join together to enjoy their meals family-style at tables that are carefully set with the help of the children. Real dishes, glasses and silverware bring a sense of importance to mealtimes. That is, in addition to nutritious food, healthy eating includes a warm ambiance and conversation with friends.  Eating, after all, is a time to re-fuel our body and minds.
At Alphabet Academy & The Nest, picky eaters will become good eaters and good eaters will become great eaters. Working together, your child will not crave high salt or sugary foods and a healthy relationship with fresh, whole food will naturally follow for a lifetime.
Read about our food program here.
---
The Chefs
"Food is love made visible." Chef Koren and her team bring this quote to life each day as they carefully prepare our delicious food in the heart of our school. The kitchen is a gathering place, an environment where all are welcome.  
---
Menu
To see the current menu, click the the green "This Week's Menu" button.