SHORELINE BRANFORD
56 Stony Creek Road, Branford
Click here to RSVP to our Open House
Alphabet Academy delivered its fourth school, The Nest – Shoreline Campus, in September of 2019, serving our shoreline friends and neighbors with children ages 6 weeks to 5 years old. Consistent with our other three locations, The Nest focuses on providing a unique, joyful, and progressive school experience using RIE as the foundation for our social and emotional teaching practice.
We are excited to explore all that this generous space has to offer and bring our magic to the shoreline. Highlights include:
*New* outdoor kindergarten program
Outdoors all day, everyday
Vegetable gardens
Chickens and dwarf goats to occupy the barn (coming 2021)
Beautifully renovated school and classrooms
Chef-prepared, organic cuisine
Large, open fields
Rock hills nestled in the shade
Walking paths in the woods
Our Staff
Amy Small
Executive Director
Ida Loomer
Director
Sophie Katz
Assistant Director
Alison Grieveson
Design Director
Caitlyn Healy
Administrative Assistant
Marcos Crocetti
Chef
Amanda Bauer
Sous Chef
Karlyn Donovan
Kindergarten
Jennifer Frankel
Pre-K
Bernadette Stak
Pre-K
Loryn Cabrera
Pre-K
Abigail Boyle
Pre-K
Wendy Garcia
Preschool
Ericka Shanley
Preschool
Shanon Murray
Prechool
Jennifer Kelly
Preschool
Emily Knapp
Preschool
Kate Cuzzocreo
Twos
Rosa Perazza
Twos
Danni Meskill
Twos
Daniela Criscuolo
Twos
Ariel Clough
Twos
Melissa Lemley
Twos
Victoria Fierlit
Twos
Kaitlin Nash
Toddlers
Cece Casey
Toddlers
Kim Ballard
Infants
Madison D'Onofrio
Infants
Amy Elder
Infants
Jenna Annunziato
Support Staff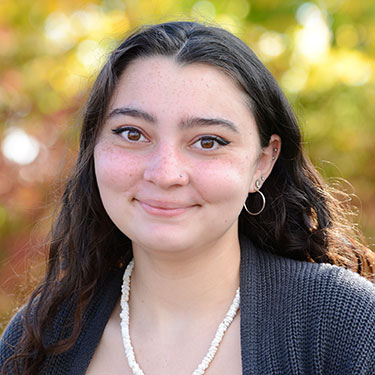 Sofia DeSorbo
Support Staff
Megan Butler
Support Staff
Lee Simpson
Support Staff
Toni-Ann Blake-Mauhs
Support Staff
Emily Forgione
Support Staff
Tracy Butler
Support Staff
Katie Liljedahl
Support Staff
Eilee Dingus
Support Staff
Available spaces will fill quickly. Reach out and set up a time to chat with our Director and tour our Shoreline Campus, where you can learn about our philosophy and see our inspiring classrooms.
Hello New Families
Fill out the form below and we will get back to you shortly.